Gallery
Learn more about our project through interviews to our friends in Tohoku
and those from the US traveling with us in Japan
Meet Art Sato, teacher and radio host. One of the first jazz ambassadors who joined and supported Otonowa's tour in Japan (2016).
Meet Kasai-san, Otonowa's friend.
Since the 2011 tsunami, he has been proactive in supporting family, friends and community through music.
Meet Ryan Tana, son of Akira Tana, founder of Otonowa.
Ryan who moved to Tokyo a few years ago, joined the Otonowa tour for two days in the fall of 2016.
Watch our documentaries!
SOUNDCIRCLE - Documentary of Otonowa created by Sara Pettinella
Documentary of our Japan Tour 2014 created by Sara Pettinella
Photo Gallery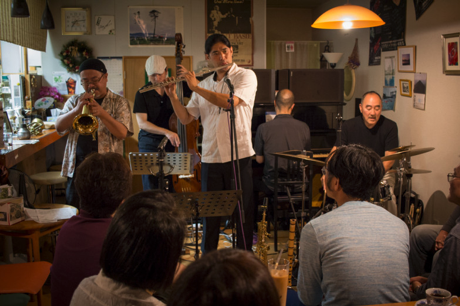 Tohoku Tour 2015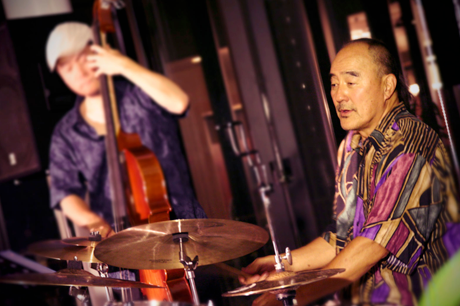 Tohoku Tour 2014